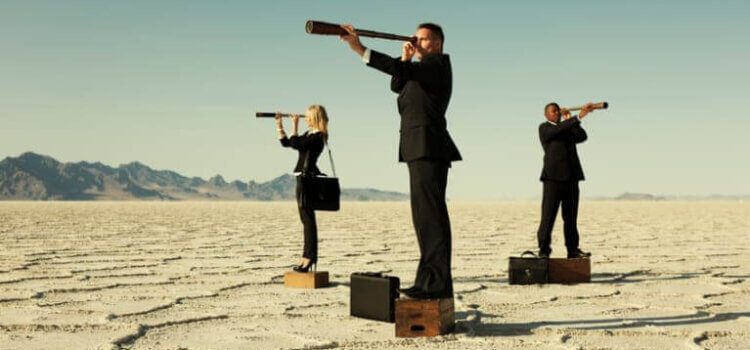 ADNEWS EXCLUSIVE – Talent shortage, salary inflation hit advertising
The advertising industry, which ditched jobs in the fearful depths of the pandemic, now faces a talent shortage as ad spend surges for the first time in years.
Last year the agencies had the upper hand in the job market. That's changing, say recruiters and industry insiders. Salaries, depressed during the economic fallout of COVID-19, have begun to rise as some roles become hard-to-fill.
Another factor making talent scarce is a halt in the flow of qualified industry players from the UK.
And local talent, who held onto their seats with an iron grip during the uncertainty of COVID-19, are loosening up, looking around for opportunity.
Read the full article here:  https://www.adnews.com.au/news/exclusive-talent-shortage-salary-inflation-hit-advertising
Story by Chris Pash