ADVERTISING & MARKETING RECRUITMENT AGENCY
SYDNEY. MELBOURNE. BRISBANE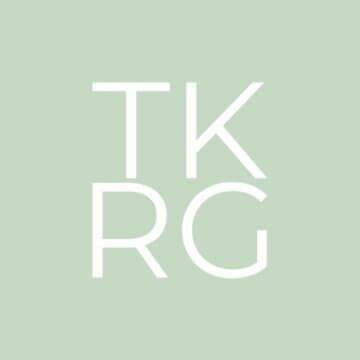 Full Time
Independent Agency in Sydney
We are working on a senior role with this independent agency here in Sydney.
As their Executive Director, you will play an important role in the Business Management team where you will be working closely with the Head of Brand.
The Executive Brand is responsible for a portion of the agency budget […]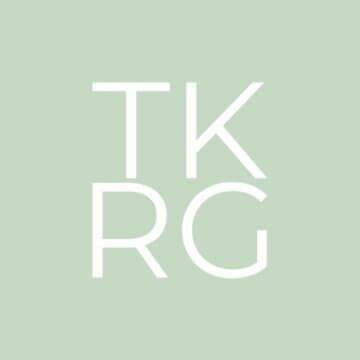 As the SEM Performance Manager, you will play a crucial role in driving the success of our client's digital marketing efforts.
You will be responsible for developing and executing strategic SEM campaigns, optimizing performance, and ensuring that your client's online presence aligns with business objectives. If you are a results-driven professional […]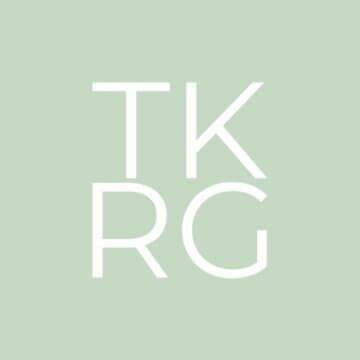 Are you a savvy Digital Project Manager looking for an exciting opportunity? We are working with this Indie agency here in Sydney who are looking to appoint their next Digital PM.
Responsibilities:
Lead end-to-end project management for digital initiatives.
Collaborate with cross-functional teams to define project goals and deliverables.
Develop project plans, timelines, and […]
Looking for a job in Advertising?
Enquire here