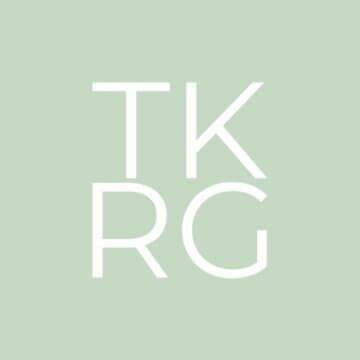 Are you a savvy Digital Project Manager looking for an exciting opportunity? We are working with this Indie agency here in Sydney who are looking to appoint their next Digital PM.
Responsibilities:
Lead end-to-end project management for digital initiatives.
Collaborate with cross-functional teams to define project goals and deliverables.
Develop project plans, timelines, and budgets.
Liaise between clients and internal teams, ensuring clear communication.
Identify and mitigate project risks to ensure on-time, on-budget delivery.
Foster a positive team environment for seamless project execution.
Qualifications:
Proven experience as a Digital Project Manager.
Experience working in an advertising agency
Strong organisational and multitasking skills.
Excellent communication and interpersonal abilities.
Proficient in project management tools.
Send your resume to [email protected] and in the subject line, please use "Digital Project Manager Application