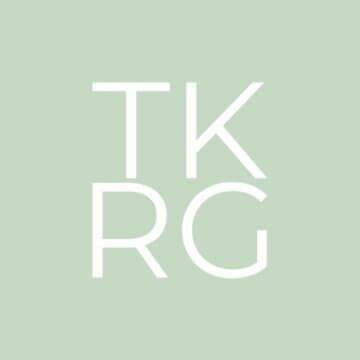 Are you a visionary leader with a passion for creating unforgettable brand experiences? Elevate your career as a Senior Account Manager and take the helm in shaping immersive campaigns that leave a lasting impact!
Responsibilities:
Client Leadership: Foster strong relationships with clients, understanding their brand objectives and delivering innovative experiential solutions.
Strategic Vision: Develop and implement experiential/shopper marketing strategies aligned with client goals and industry trends.
Team Collaboration: Lead a dynamic team, fostering a culture of creativity, collaboration, and excellence.
Campaign Execution: Oversee the end-to-end execution of experiential/shopper campaigns, ensuring flawless implementation and exceeding client expectations.
Budget Management: Manage project budgets effectively, ensuring optimal allocation for maximum impact.
Requirements:
Proven experience in experiential marketing
Experience running shopper marketing campaigns
Strong leadership and team management skills.
Exceptional strategic thinking and problem-solving abilities.
Excellent communication and presentation skills.
Ability to thrive in a fast-paced, dynamic environment.
Send your resume to [email protected] and use "Senior Account Manager Application" as the subject line.
Join our client in creating extraordinary brand experiences that resonate and inspire! Be part of a team that pushes boundaries and delivers unparalleled results in the world of experiential & shopper marketing.
#ExperientialMarketing #SeniorAccountManager #CareerOpportunity