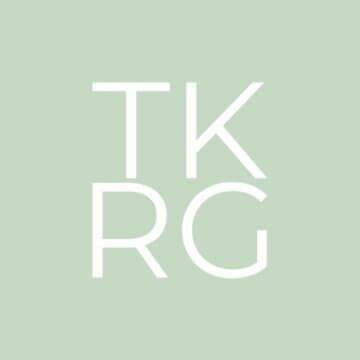 Are you passionate about crafting powerful social narratives and maximizing brand impact in the digital realm? We're seeking a talented Social Strategy Director to drive our client's client roster social presence to new heights!
Key Responsibilities:
Develop and execute innovative social media strategies aligned with brand goals, fostering engagement, growth, and brand loyalty across all platforms.
Lead and inspire a dedicated social strategy team, setting the bar for creativity, collaboration, and excellence in social campaign execution.
Utilise data-driven insights to evaluate campaign performance, optimize strategies, and provide valuable recommendations to continuously enhance social media ROI.
Collaborate with content creators to curate compelling, on-brand content that resonates with diverse audiences and aligns with overall marketing objectives.
Qualifications:
Extensive background in social media strategy, digital marketing, or related roles, showcasing a successful track record of developing and implementing effective social campaigns.
Demonstrated ability to lead and mentor a high-performing team, fostering a culture of creativity, innovation, and strategic thinking.
Proficient in social analytics and insights platforms, leveraging data to inform strategy and drive informed decision-making. Stay up-to-date with social media trends, emerging platforms, and best practices, ensuring strategies are current, relevant, and effective.
Embark on a journey to revolutionise social engagement and make a lasting impact. If you're ready to lead with creativity and strategic acumen, apply now and be at the forefront of shaping our client's social narrative!
To apply, please submit your updated resume
Please note that only shortlisted candidates will be contacted