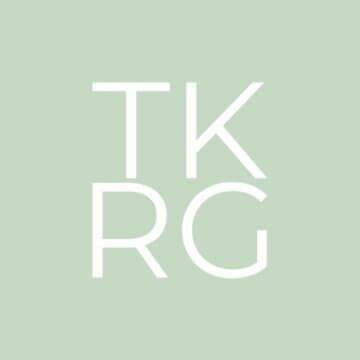 Are you a strategic thinker with a passion for healthcare and advertising? Join our client's team as their  Healthcare Account Manager and play a pivotal role in shaping impactful campaigns for healthcare clients!
Responsibilities:
Client Engagement: Build and nurture relationships with healthcare clients, understanding their goals and ensuring client satisfaction.
Campaign Management: Lead the development and execution of advertising campaigns, ensuring they align with healthcare industry regulations and guidelines.
Strategic Planning: Collaborate with cross-functional teams to develop and implement effective advertising strategies tailored to healthcare clients.
Budget Oversight: Manage campaign budgets effectively, ensuring optimal allocation for maximum impact.
Market Research: Stay abreast of healthcare industry trends, competitor activities, and regulatory changes to inform strategic decision-making.
Requirements:
Proven experience in account management within the healthcare or pharmaceutical advertising sector.
In-depth knowledge of healthcare regulations and advertising compliance.
Strong communication and interpersonal skills, with the ability to engage with healthcare professionals and clients effectively.
Creative mindset with the ability to develop innovative advertising solutions.
Ability to work collaboratively in a fast-paced environment.
How to Apply:
Send your resume to [email protected]. Please use "Healthcare Account Manager Application" as the subject line.
🚀 Join us in making a difference in healthcare advertising and be part of a team dedicated to driving positive outcomes for clients and patients! 🚀
#HealthcareAccountManager #AdvertisingCareers #HealthcareMarketingOpportunity