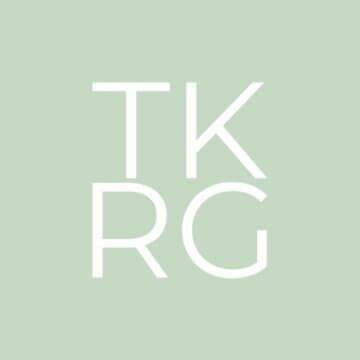 As the SEM Performance Manager, you will play a crucial role in driving the success of our client's digital marketing efforts.
You will be responsible for developing and executing strategic SEM campaigns, optimizing performance, and ensuring that your client's online presence aligns with business objectives. If you are a results-driven professional with a deep understanding of SEM, a passion for data analysis, and a track record of achieving measurable outcomes, we want to hear from you!
Qualifications:
Proven experience managing SEM campaigns, with a focus on delivering measurable results.
In-depth knowledge of PPC
Strong analytical skills with proficiency in data analysis tools.
Excellent communication and collaboration skills.
Certifications in Google Ads or related areas are a plus.
How to Apply: If you are excited about the opportunity to take your SEM experience to the next level and contribute to the success of our client, please submit your resume and a cover letter detailing your relevant experience to [email protected]
Be sure to include "SEM Performance Manager Application" in the subject line.
#SEM #PerformanceManager #PPC #DIGITALJOBS